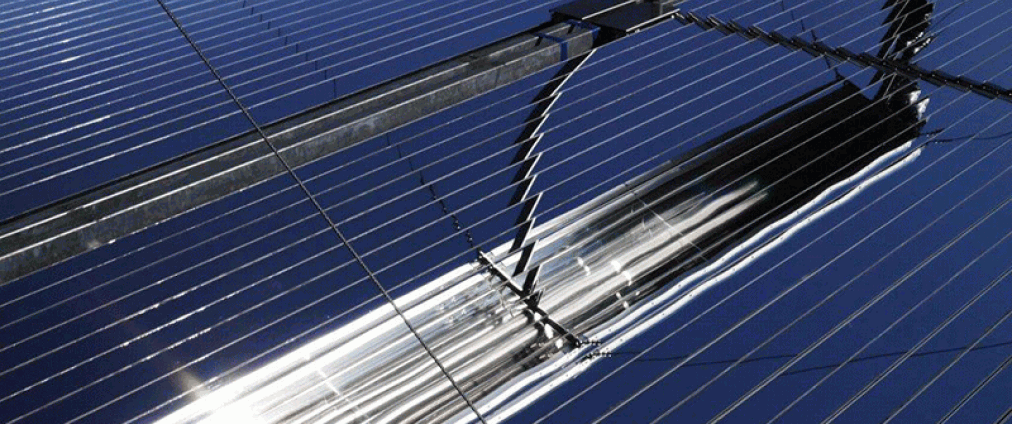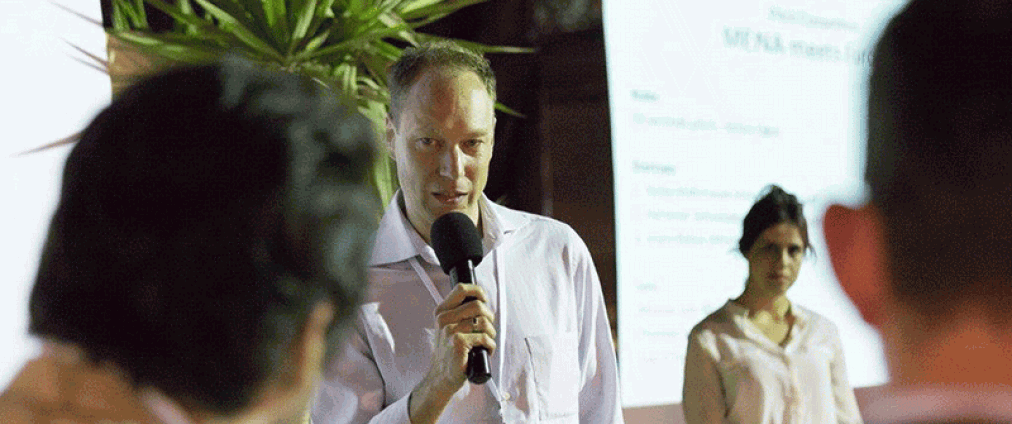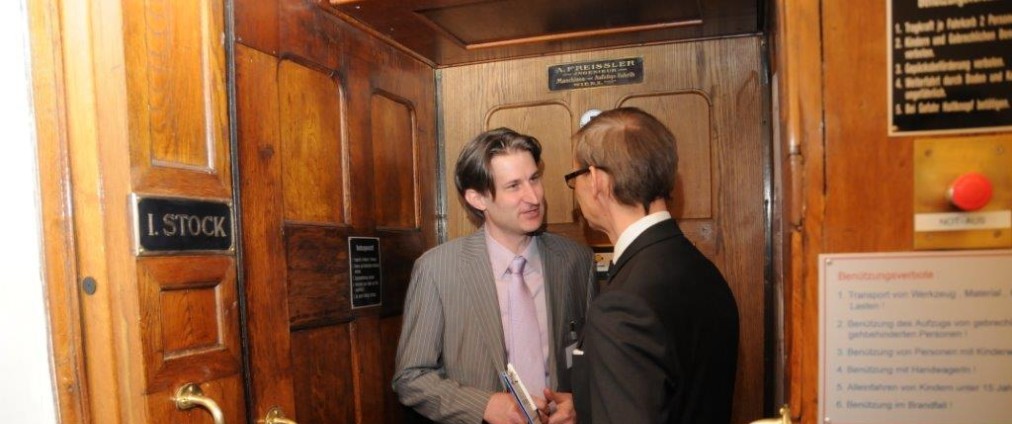 FRESNEX is hiring - we are looking for an R&D Engineer (m/f) - apply today!
Our world needs to reduce its dependency on fossil fuel. The production of heat is still the largest portion of energy required by the industry. FRESNEX has the cost efficient and green answer to this problem.
A product that collects solar energy in the form of steam - using mirrors. It`s the technology of concentrated solar power (CSP) which focuses the sun onto a receiver pipe to create steam and reduce fossil fuel consumption.
Modules with 10 m

2

mirror surface.

Temperature range from 100°C to 250°C

Project sizes from 500m² to 20,000m².

Flat installation in all geographic directions

Use of any heat transfer fluid (steam, water, glycol, thermal oil)

steam production from 0,3 – 5 t/h